Exterior Parts
Mechanical Parts
Interior Parts
Electrical Parts
A Satisfied customer says
Placed an order today and the person taking the order was very professional and very fast. He evn gave me an additional discount. I really like my experience with your company, please keep up the great job!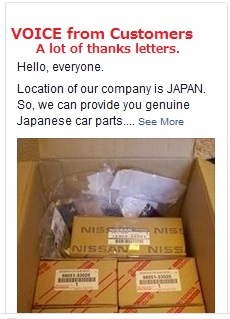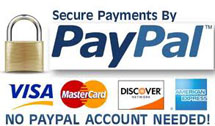 Sitemap
Product Lineup
| | |
| --- | --- |
| Exterior Parts | Headlights, Corner Lights, Tail Lights, Auto Body Parts (Mirror, Fenders, Grilles, Windows....) |
| Mechanical Parts | Cooling Means, Clutch & components, Mission & components, Demister, Engine computer, Exhaust & components, Brakes & components, Suspension & components, Switches & Sensor |
| Interior Parts | Seats, Steering, Odometer, Spare key |
| Electrical Parts | Audio system, Remote Engine Starter, Security system |
We are ready to send all motor parts of the Japanese maker to you.
If it is hard to obtain auto parts, please take the contact to us. We may solve your trouble immediately.
 EU Trader Co., LTD - Supply all kinds of Automobile spares. - Japan Parts Online
Address: 805-15 Akitake yonchoda ,Bell Park ,Shippo, Ama, Aichi, Japan 497-0003
Phone: +81-50-1113-5971 Fax: +81-52-308-1430 Email : Service@JapanPARTSonline.com